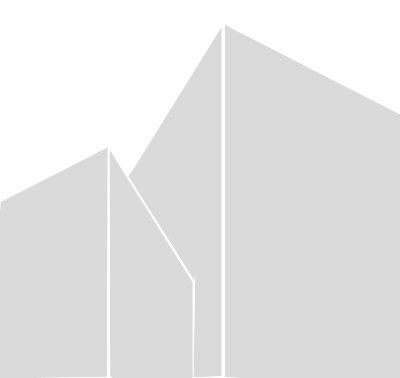 Dempsey Lord Smith, LLC is a Broker-Dealer with 68 financial professionals registered nationwide. The firm's primary clients are Individuals, High Net Worth Individuals and Pension and Profit Sharing Plans.
No ETF holdings data available.
$132.7K
Estimated Average Account Balance
*The AUM displayed is firm level data as reported on the SEC ADV filings and may not reflect all of a firm's assets.
*Average Account Balance is the total AUM of the firm divided by the number of accounts listed on the SEC ADV filing. This calculation is an estimate.
*The pie chart is not drawn to scale and is simply included to make the data visually understandable. The ownership is from the firm's or advisor's Form ADV. Executives with less than 5% share may not own any of the firm. Please see the Form ADV for complete disclosure.
| Name | Type | Total Assets |
| --- | --- | --- |
| Dempsey Financial Services, Inc. | | |
| Duvan L Brock & Co | | |
| John Lord Financial, Inc. | IAR | $0 |
| Silverleaf Insurance Agency, LLC | | |
Principal Office
Address:
901 N Broad Street
Rome , GA 30161
Phone Number:
706.238.9575
| Other Offices Address | City | State | Zip |
| --- | --- | --- | --- |
| 212 Savannah Avenue | Statesboro | GA | 30458 |
| 301 S Wall Street | Calhoun | GA | 30701 |
| 7070 Oakcreek Trace | Cumming | GA | 30041 |
| 855 Ridge Lake Blvd | Memphis | TN | 38120 |
| 118 Davis Road | Martinez | GA | 30907 |
| 1381 Dalewood Drive | Atlanta | GA | 30329 |
| 1418 Bankhead Hwy | Carrollton | GA | 30116 |
| 320 S Piedmont Street | Calhoun | GA | 30701 |
| 1575 N Three Notch Rd | Ringgold | GA | 30736 |
| 15 Southlake Lane | Hoover | AL | 35244 |
| 276 Curtis Parkway | Calhoun | GA | 30701 |
| 439 Congaree Road | Greenville | SC | 29607 |
| 6065 Roswell Road | Atlanta | GA | 30328 |
| 901 N Broad Streetsuite 400 | Rome | GA | 30161 |
| 901 N Broad Street | Rome | GA | 30161 |
Types of Compensation Arrangements
Percentage of Assets
Hourly Charges
Fixed Fees