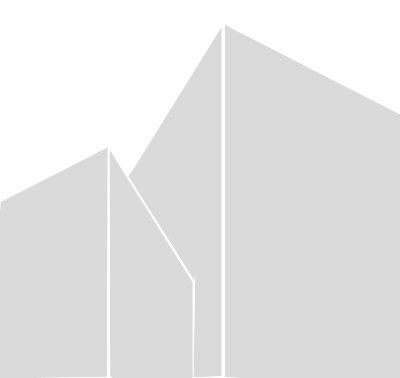 Allied Beacon Partners, Inc. is a Broker-Dealer with 0 financial professionals registered in FL. The firm's primary clients are Individuals and High Net Worth Individuals.
No ETF holdings data available.
$258.3K
Estimated Average Account Balance
Beacon Aquisition Partners, Inc (75% or more)
Executives with less than 5% share each
*The pie chart is not drawn to scale and is simply included to make the data visually understandable. The ownership is from the firm's or advisor's Form ADV. Executives with less than 5% share may not own any of the firm. Please see the Form ADV for complete disclosure.
| Name | Type | Total Assets |
| --- | --- | --- |
| Abp Venture Partners, LLC | | |
| Cl Wealth Management LLC | IAR | $105,396,600 |
Principal Office
Address:
1201 South Highland Ave.,
Clearwater , FL 33756
Phone Number:
727-441-1616
| Other Offices Address | City | State | Zip |
| --- | --- | --- | --- |
| 1100 Boulders Parkway, Suite 600 | Richmond | VA | 23225 |
Types of Compensation Arrangements
Percentage of Assets
Hourly Charges