Knelman Asset Management Group, LLC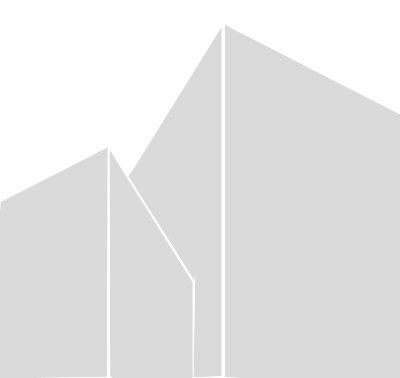 Knelman Asset Management Group, LLC is a RIA based in Minneapolis, MN with $39M in AUM . Irving Philip Knelman is the majority owner of the firm and has been in this role with the firm since 1999.
Advisors (0)

Firm Assets Under Management

$1.3M
Estimated Average Account Balance
Ownership

*The pie chart is not drawn to scale and is simply included to make the data visually understandable. The ownership is from the firm's or advisor's Form ADV. Executives with less than 5% share may not own any of the firm. Please see the Form ADV for complete disclosure.
Executives and Control Persons

Affiliated Investment Advisors and Broker Dealers

No firm affiliates listed.
Principal Office & Place of Business

Principal Office
Address:
225 South Sixth Street
Minneapolis , MN 55402-4635
Phone Number:
612-341-8197
Firm Compensation Arrangements

Types of Compensation Arrangements