Advest, Inc.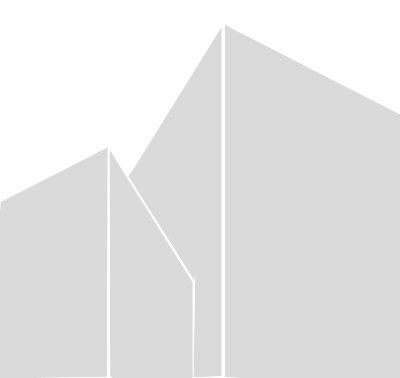 Advest, Inc. is an inactive Broker-Dealer.
Advisors (0)

Firm Assets Under Management

$242.5K
Estimated Average Account Balance
Ownership

The Advest Group, Inc. (75% or more)
Executives with less than 5% share each
*The pie chart is not drawn to scale and is simply included to make the data visually understandable. The ownership is from the firm's or advisor's Form ADV. Executives with less than 5% share may not own any of the firm. Please see the Form ADV for complete disclosure.
Executives and Control Persons

Affiliated Investment Advisors and Broker Dealers

No firm affiliates listed.
Principal Office & Place of Business

Principal Office
Address:
90 State House Square
Hartford , CT 06103
Phone Number:
860-509-1000
| Other Offices Address | City | State | Zip |
| --- | --- | --- | --- |
| 1643 South Breiel Street | Middletown | OH | 45042 |
| 6800 Paragon Place | Richmond | VA | 23230 |
| 201 Jackson Run Rd. | Warren | PA | 16365 |
| 3721 Whipple Ave NW | Canton | OH | 44718 |
| 3400 One Oxford Centre | Pittsburg | PA | 15219 |
| 501 Third Street | Beaver | PA | 15009 |
| 118 East Main Street | Lancaster | OH | 43430 |
| 6233 Riverside Drive | Dublin | OH | 43017 |
| 4100 Horizons Drive | Arlington | OH | 43220 |
| 250 East Broad Street | Columbus | OH | 43215 |
| 30 North Park Place | Newark | OH | 43058 |
| 8044 Montgomery Road | Cincinnati | OH | 45236 |
| 240 South Pineapple Ave | Sarasota | FL | 34236 |
| 300 State Street | Erie | PA | 16507 |
| 682 Philadelphia Street | Indiana | PA | 15701 |
| 1500 Oxford Drive | Bethel Park | PA | 15102 |
| 206 South Prospect Street | Marion | OH | 43302 |
| 20803 Biscayne Blvd | Aventura | FL | 33180 |
Firm Compensation Arrangements

Types of Compensation Arrangements
Percentage of Assets
Hourly Charges
Fixed Fees
Commissions