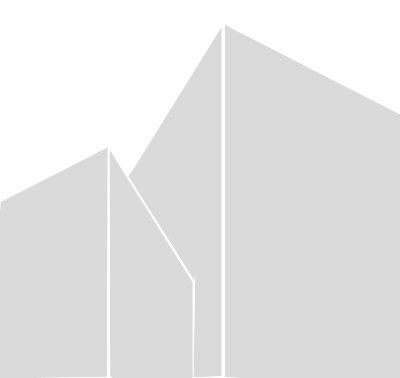 Carr Consulting P.A. is a RIA based in Northside, TX with 1 advisor nationwide . John Malcolm Carr is the majority owner of the firm and has been in this role with the firm since 2007.
No ETF holdings data available.
Not Available
Total Assets
Not Available
Estimated Average Account Balance
*The AUM displayed is firm level data as reported on the SEC ADV filings and may not reflect all of a firm's assets.
*Average Account Balance is the total AUM of the firm divided by the number of accounts listed on the SEC ADV filing. This calculation is an estimate.
*The pie chart is not drawn to scale and is simply included to make the data visually understandable. The ownership is from the firm's or advisor's Form ADV. Executives with less than 5% share may not own any of the firm. Please see the Form ADV for complete disclosure.
No firm affiliates listed.
Principal Office
Address:
22588 Scenic Loop Rd.
San Antonio , TX 78255-2253
Phone Number:
210-694-7884
| Other Offices Address | City | State | Zip |
| --- | --- | --- | --- |
| P.O. 780637 | San Antonio | TX | 78278 |
Types of Compensation Arrangements
Percentage of Assets
Fixed Fees