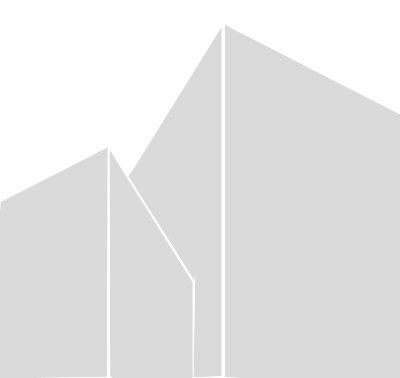 Maradia Asset Management, LLC is an inactive RIA.
No ETF holdings data available.
$233.4K
Estimated Average Account Balance
*The pie chart is not drawn to scale and is simply included to make the data visually understandable. The ownership is from the firm's or advisor's Form ADV. Executives with less than 5% share may not own any of the firm. Please see the Form ADV for complete disclosure.
No firm affiliates listed.
Principal Office
Address:
28955 W. Midway St
Cary , IL 60013
Phone Number:
847-639-7800
Types of Compensation Arrangements