2 Brothers
1 Idea
Lots of data.
Overview
BrightScope is a financial information and technology company that brings transparency to opaque markets. BrightScope data drives better decision-making for individual investors, corporate plan sponsors, asset managers, broker-dealers, and financial advisors.
Retirement Plans
BrightScope is the leading independent provider of retirement plan ratings and investment analytics to participants, plan sponsors, asset managers, and advisors in all 50 states.
Wealth Management
BrightScope built the first comprehensive and publicly available directory of financial advisors in the US. We help investors find a financial advisor and complete their due diligence.
Our History
Highlights from the past few years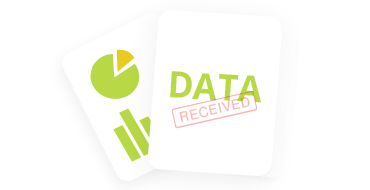 JUNE 2008
BrightScope receives first batch of data directly from the Department of Labor reading room in Washington, D.C.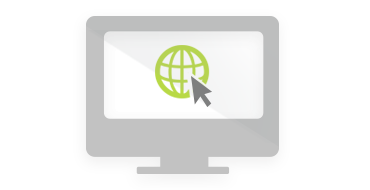 JANUARY 2009
BrightScope website launches with 1,000 BrightScope Ratings for defined contribution retirement plans.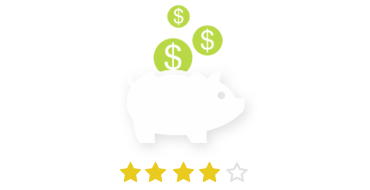 JANUARY 2010
BrightScope hits 30,000 rated retirement plans milestone.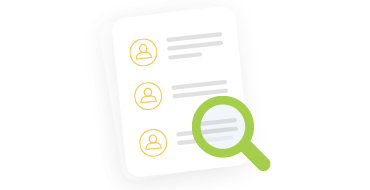 APRIL 2011
BrightScope launches Advisor Pages, a searchable online directory of registered investment advisors and brokers.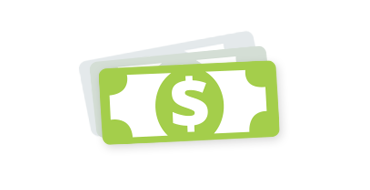 SEPTEMBER 2012
BrightScope raises nearly $3M in capital to fuel efforts to bring transparency to financial services marketplace.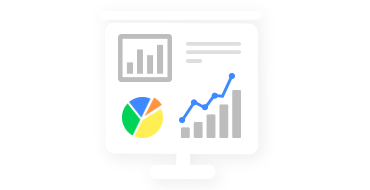 JUNE 2013
BrightScope launches DCIO Sales Reporting to help enterprise clients maximize their investment in Beacon's Retirement Intelligence Plan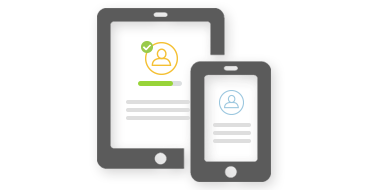 OCTOBER 2014
BrightScope launched AdviceMatch, a marketplace that connects investors with advisors based on their unique needs and preferences.
The BrightScope Team
We started out a small team as most disruptive start-ups do, but have since grown to over 90 employees. The BrightScope team remains nimble, hungry and dedicated to bringing transparency to the financial services marketplace.
8
Open source contributors
77
401(k) Plan participants
Our Wellness Program
A healthy team is a successful team, and at BrightScope we take our health seriously.
Each employee has the opportunity to particpate in our Wellness Program and earn points and health insurance premium discounts as incentives to stay healthy. Afterall, a healthy body means a healthy mind, which equals top-notch employees and great service!
Join Our Team
In the News
Jan 22, 2015

"AdviceMatch is the next evolution of BrightScope's Advisor Pages offering, which was created to help investors research and make a well-informed decision when it comes to choosing who manages their money," Mike Alfred, CEO and co-founder of BrightScope, said in a statement. "This platform makes it even easier to choose the most appropriate financial advisor by delivering personalized recommendations that also take the 'how' into account, revealing if an online advisory service should be considered."


Jan 21, 2015

Smith, herself a divorced mother, launched Source Financial in 2012 after working for Merrill Lynch, Paine Webber and Wachovia Securities. The RIA has $414 million in assets under management and employs six people, according to BrightScope, which tracks advisors.


Jan 15, 2015

"Fees of 2 percent or more are truly egregious," said Mike Alfred, CEO of financial information company BrightScope.

To check out what your plan charges compared with plans of similar sizes, ask your plan administrator, typically a human resources staffer, for the costs of your plan and compare them with the costs of plans on BrightScope.com for companies of a similar size. Evaluate the quality of the funds in the plan by looking them up on Morningstar.

Giving Back
Volunteering within our community is an important facet of our mission.
Feeding America San Diego is committed to solving hunger in our community and informing the public on the issues of food insecurity, nutrition, and poverty. We fight hunger locally by working hand-in-hand with partner agencies, local school districts, corporate partners and a network of volunteers to serve 56,000 children, families and seniors in need each week.
Join the Community
Sign up to receive featured articles from industry experts, product updates, and more from BrightScope.
Our research and data is used by